Elefsina welcomes the last month of summer with a series of events and valuable partnerships!
The events begin on August 2nd with the Sacred Songs, this time in Magoula, introducing the traditions and dances of the summer, edited by Lambros Liavas and with the participation of great artists of traditional music. At the end of August, and in co-organization with the Aeschylia Festival, a set of actions and events takes place bringing this annual cultural institution of Elefsina "out of limits" for the first time.
This special edition of the Festival spreads this year throughout the city, starting on August 27, at the Archaeological site of Elefsina with the concert of Maria Faradouri and Manolis Mitsias. The evening opens with Eleusinian Emilios Bartzis together with Margarita Kolasi, in a violin and piano recital, selected by 2023 Eleusis. In the same context, on August 30 & 31, Argyro Chioti directs a special theatrical performance in Vlycha based on a text by Efthimis Filippou. Performed by Angeliki Papoulia and The Boy.
Do not miss Amoli in August (27/08), an action for the importance of agricultural cultivation in Elefsina, with the support of the Municipality of Aspropyrgos. At the same time, the flagship art exhibition Elefsina Mon Amour, curated by Katerina Gregos, continues, with the participation of 16 international artists, while residents and visitors can tour the city discovering a series of art works in the public space, by important artists, such as Eleftheria Deco, Hara Piperidou, Elena Dimitra Handzis and the Beforelight Visual Lighting Group, etc.
Coming up on September!
MYSTERY 11 MA Romeo Castellucci, MYSTERY 94 INVARIANT Strasbourg Percussion (as part of the Aeschylia Festival), MYSTERY 202 Eleusinian Exhibits Michalis Mytakidis (B.D. Foxmoor of Active Member) and the "Analipsis" group (In the framework of Aeschylia Festival), ECOCULTURE FESTIVAL, MYSTERY 14 ΗUMAN REQUIEM Jochen Sandig, MYSTERY 126 Stelios Kazantzidis by Lena Κitsopoulou, Maria Papadimitriou DOUBLE THEATER OR ABOUT FRIENDSHIP and many more actions and events. Stay tuned!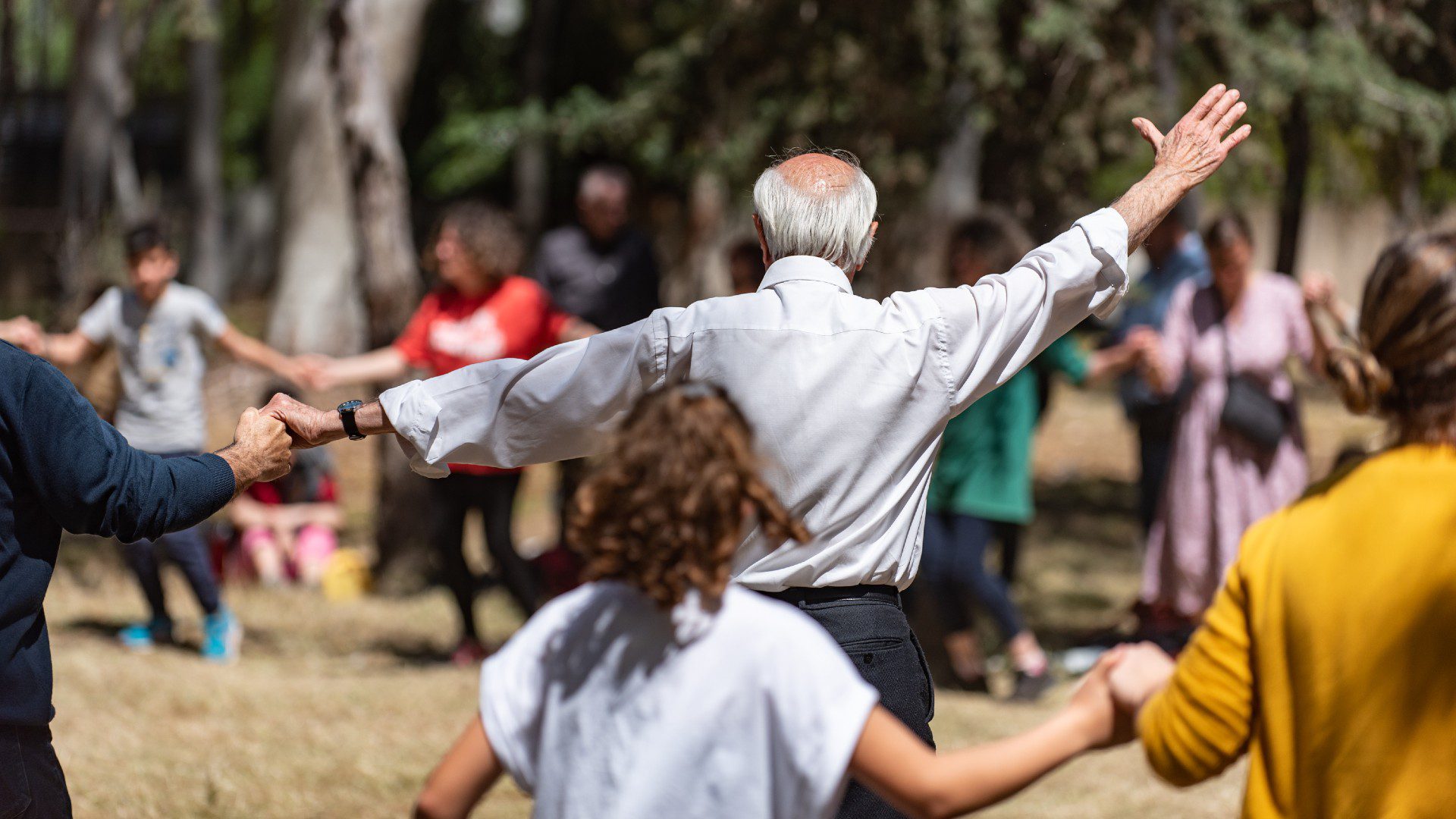 2 AUG
MYSTERY 100
SACRED SONGS
MAGOULA
More information here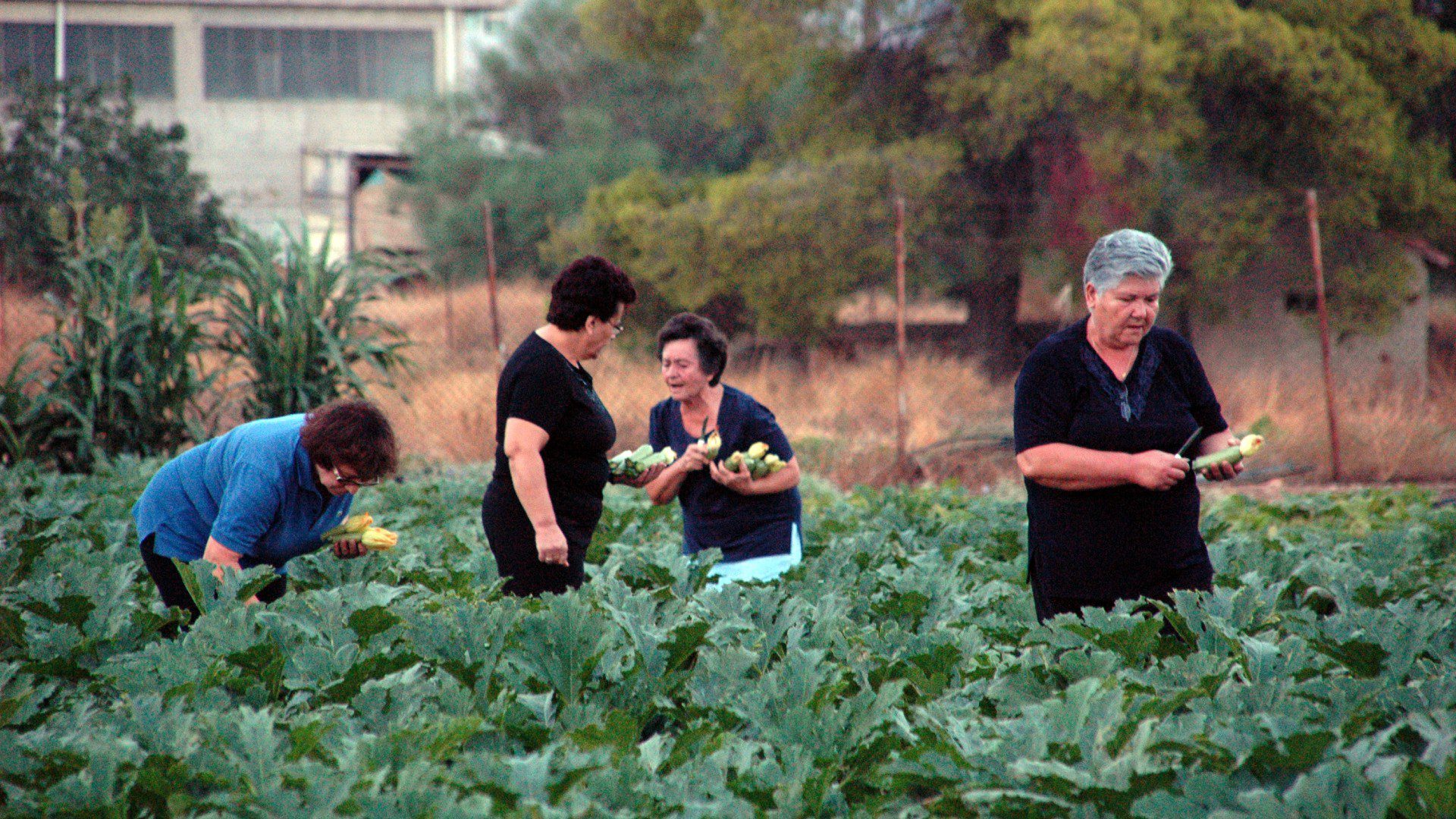 27 AUG
MYSTERY 67
AMOLÍ
AIRPORT AREA
More information  here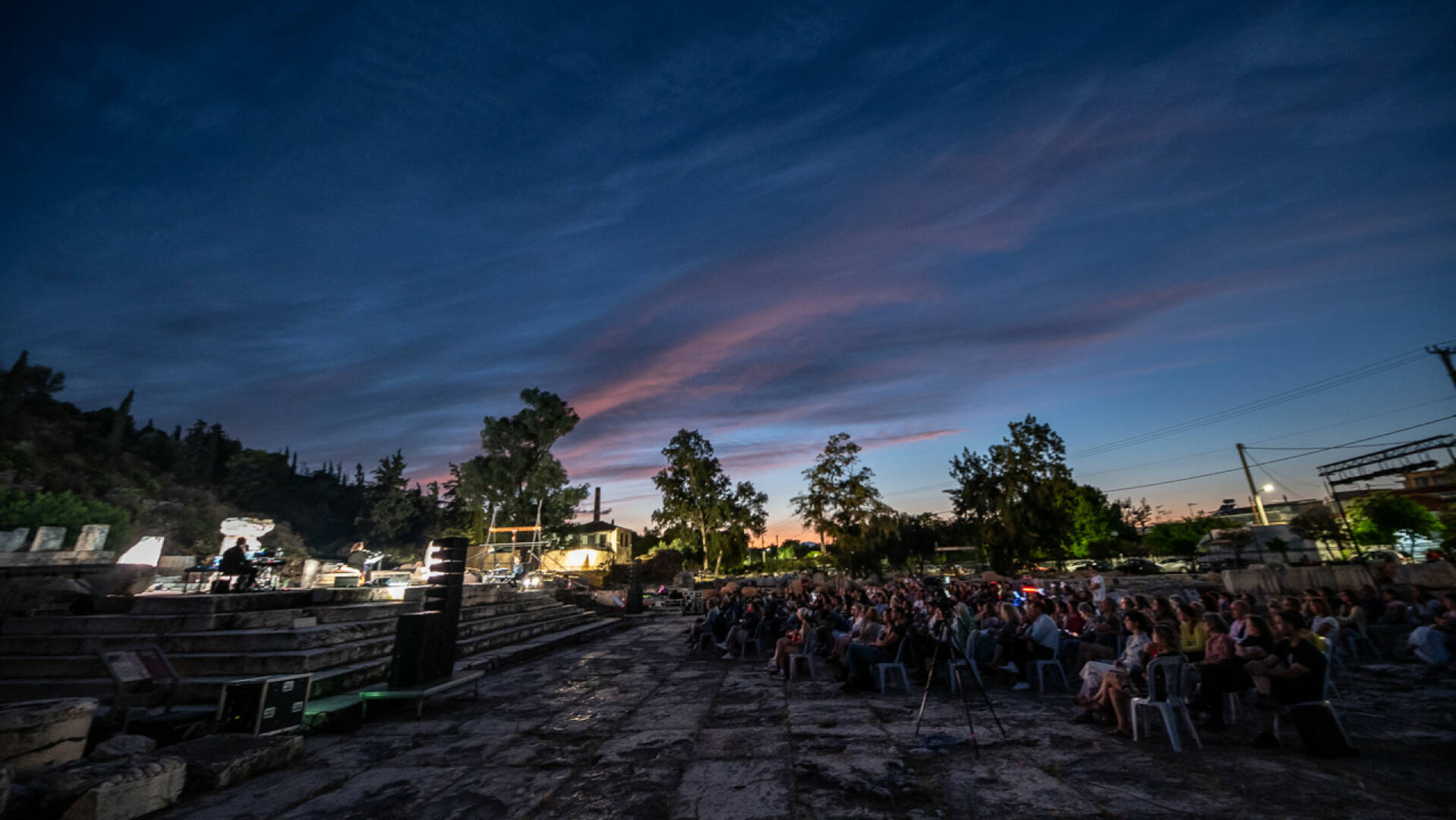 MYSTERY 67
AMOLÍ
AIRPORT AREA
More information here.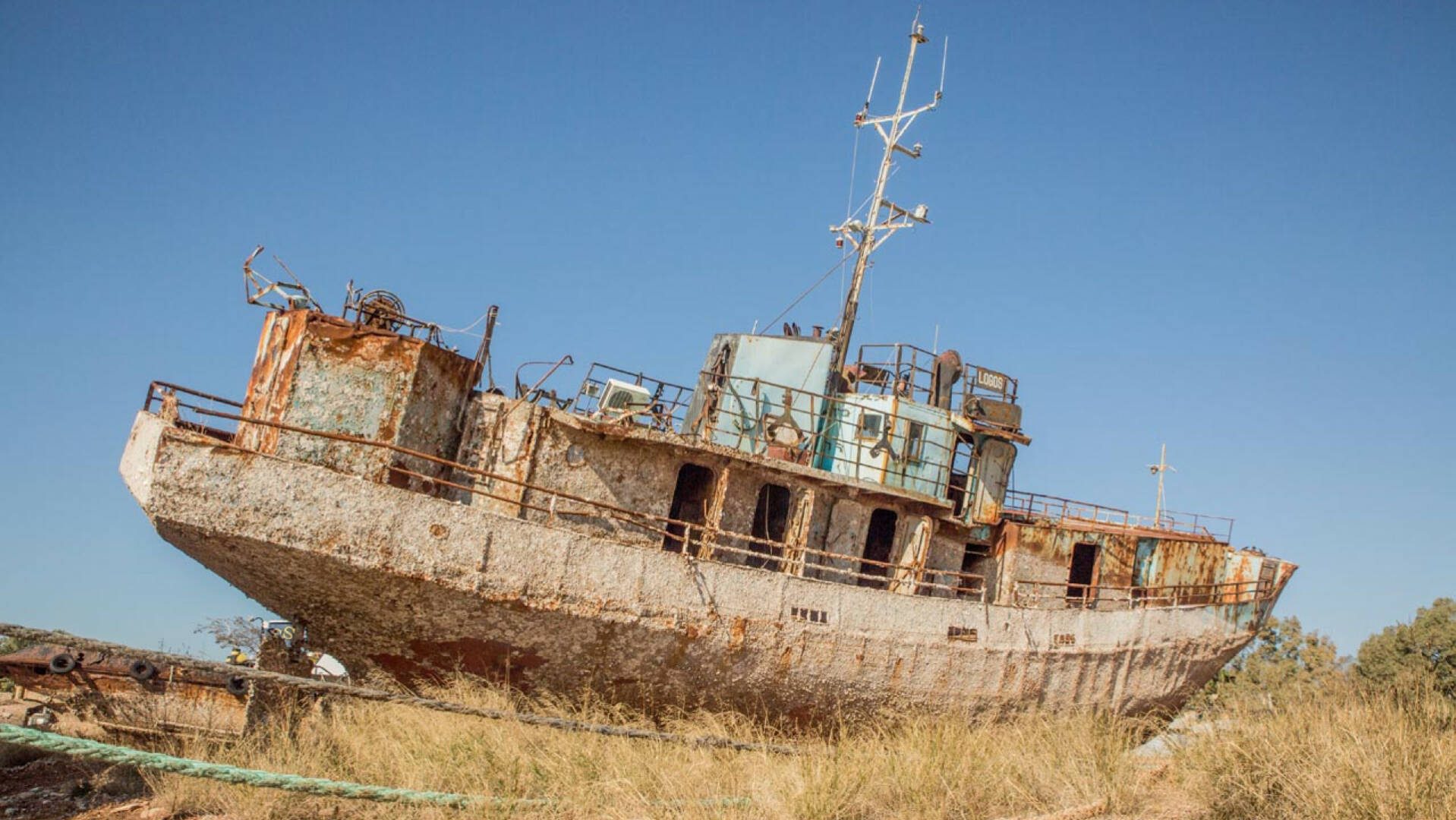 27 AYGUST
MARIA FARANTOURI & MANOLIS MITSIAS
Opening act: MYSTERY 154 LIVE MUSIC ACTS – Chamber music concert for violin and piano.
ARCHEOLOGICAL SITE OF ELEFSINA
(In the framework of Aeschylia Festival)
More information here
TO BE CONTINUED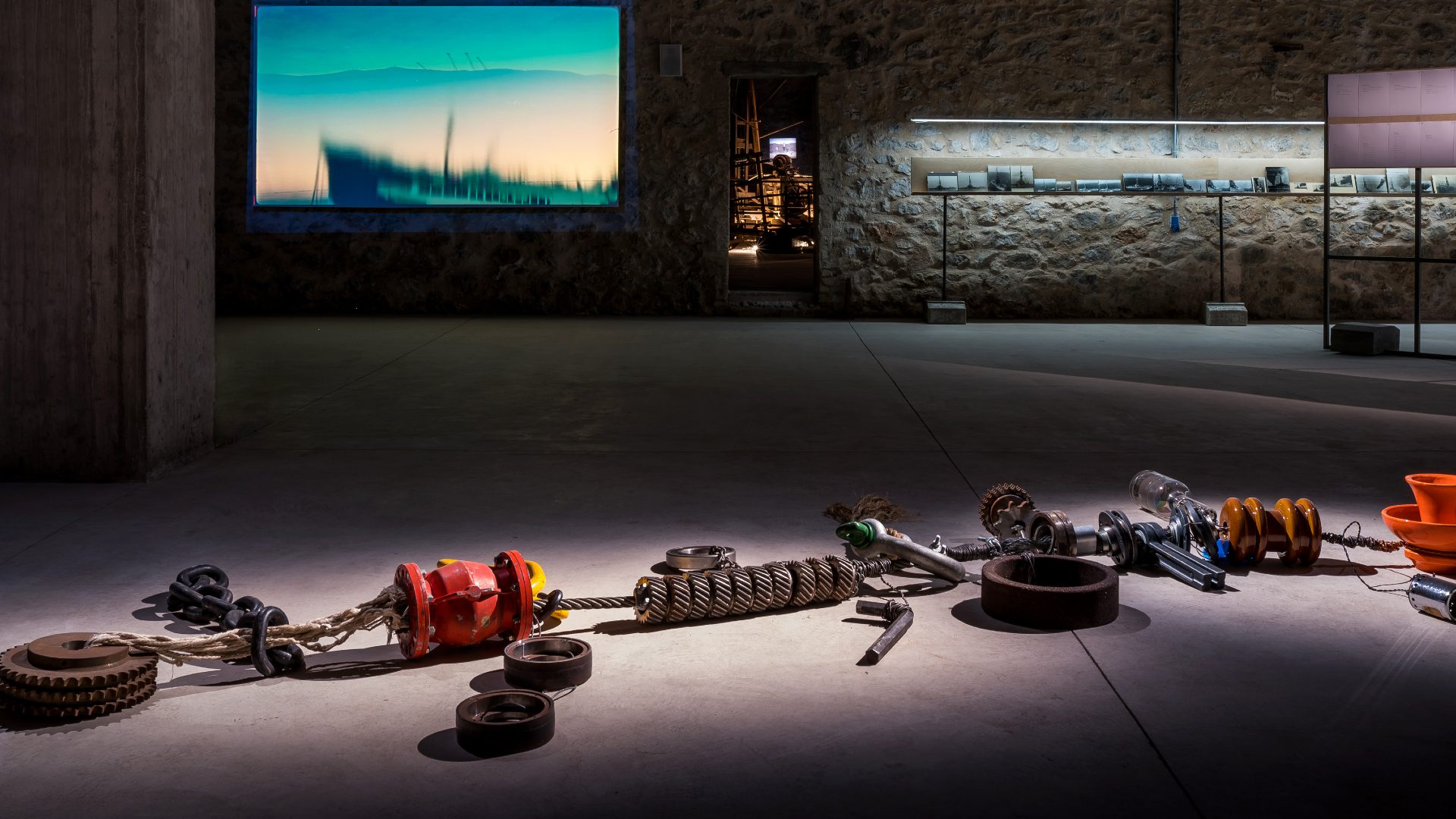 MYSTERY 3
ELEFSINA MON AMOUR: In Search of the Third Paradise
ELEFSINA OLD OIL MILL FACTORY, X-BOWLING ART CENTER      
FLAGSHIP EVENT
Find more here
ΕΡΓΑ ΣΤΟΝ ΔΗΜΟΣΙΟ ΧΩΡΟ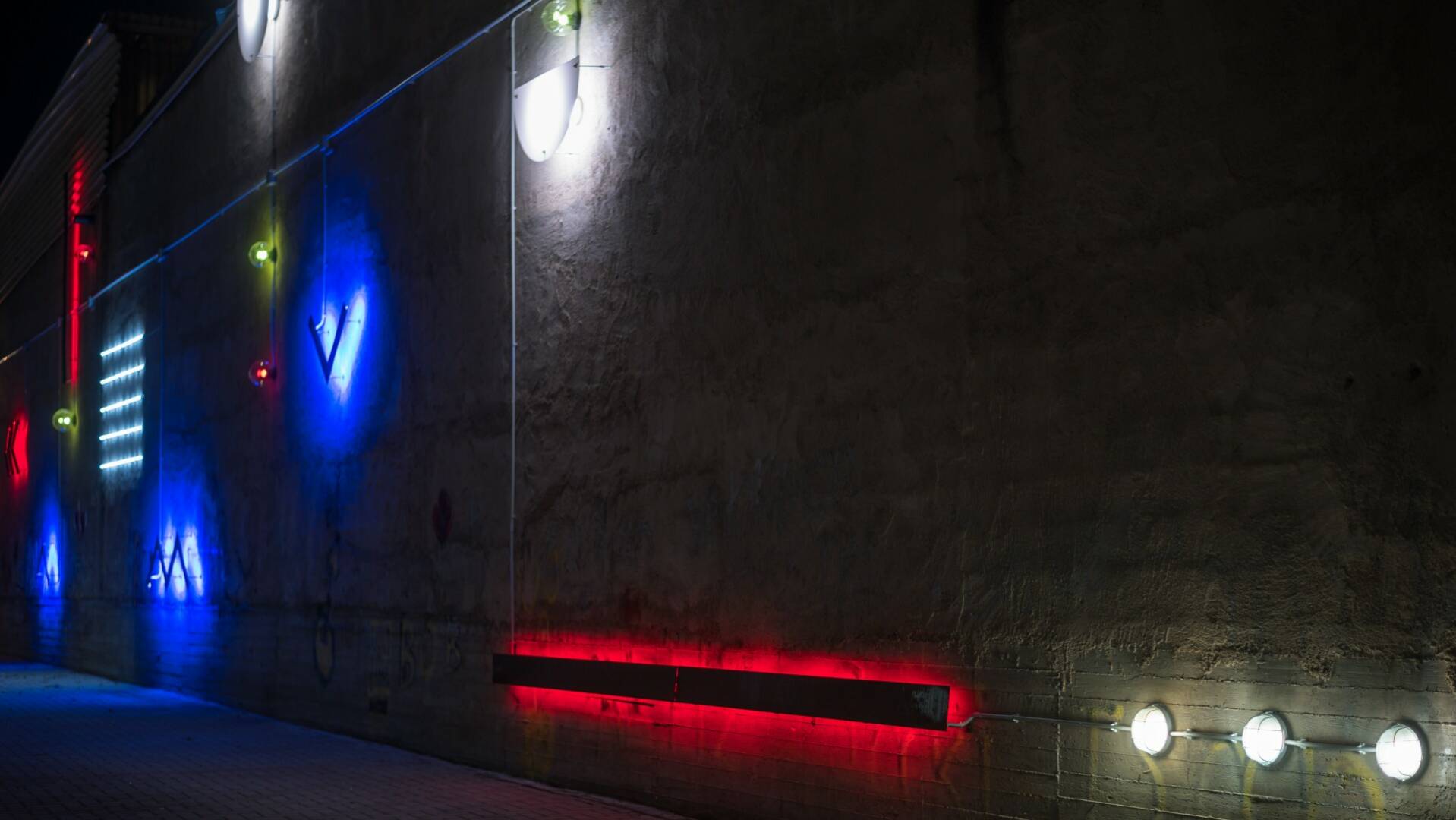 MYSTERY 48
CONSTELLATIONS
PHOTOSYNAXES
PUBLIC SPACE, IRIS FACTORY
More information here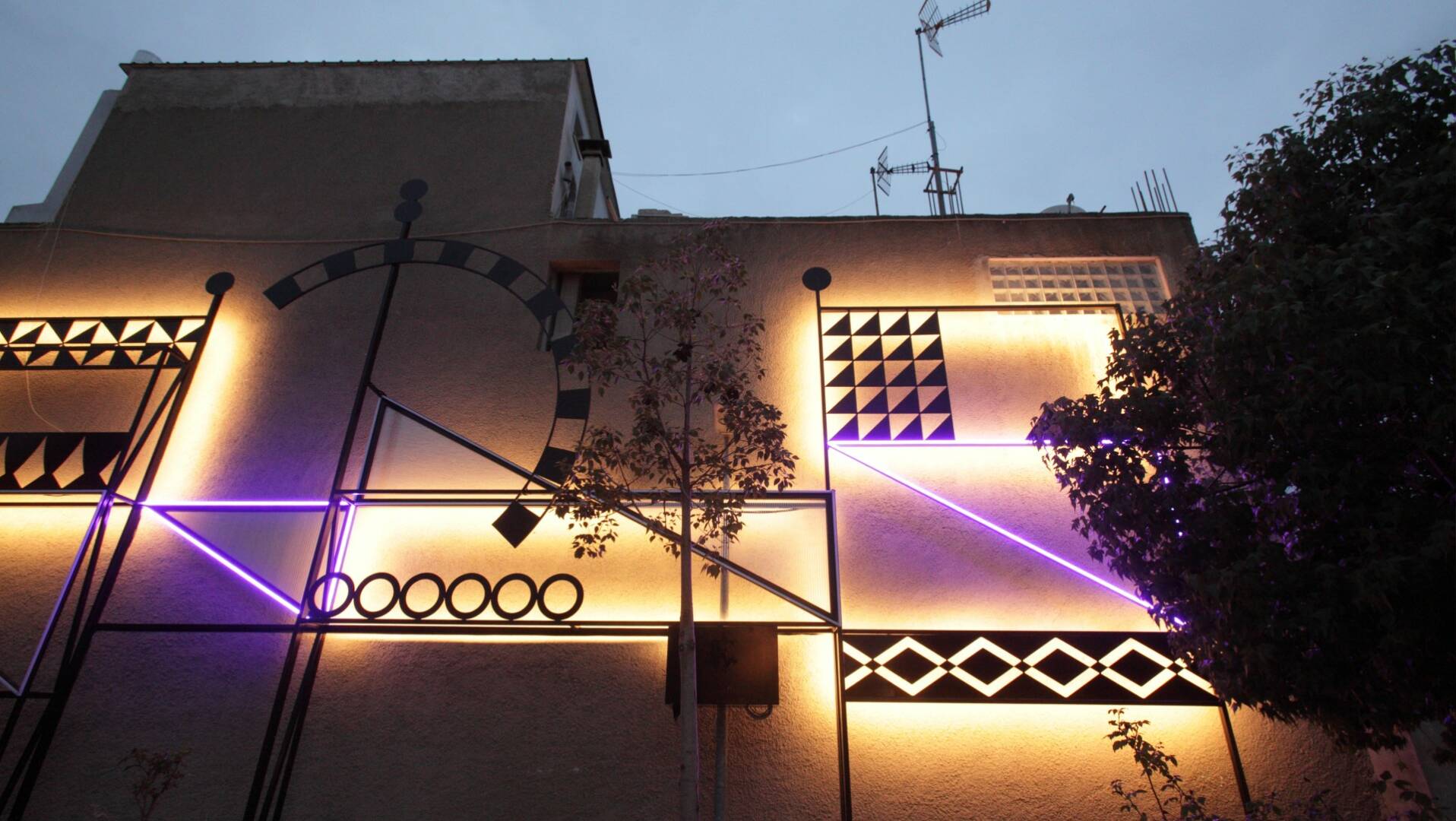 MYSTERY 4
LIGHT SGRAFFITO
AGIA MARKELLA SQUARE
PERMANENTLY IN PUBLIC SPACE
More information here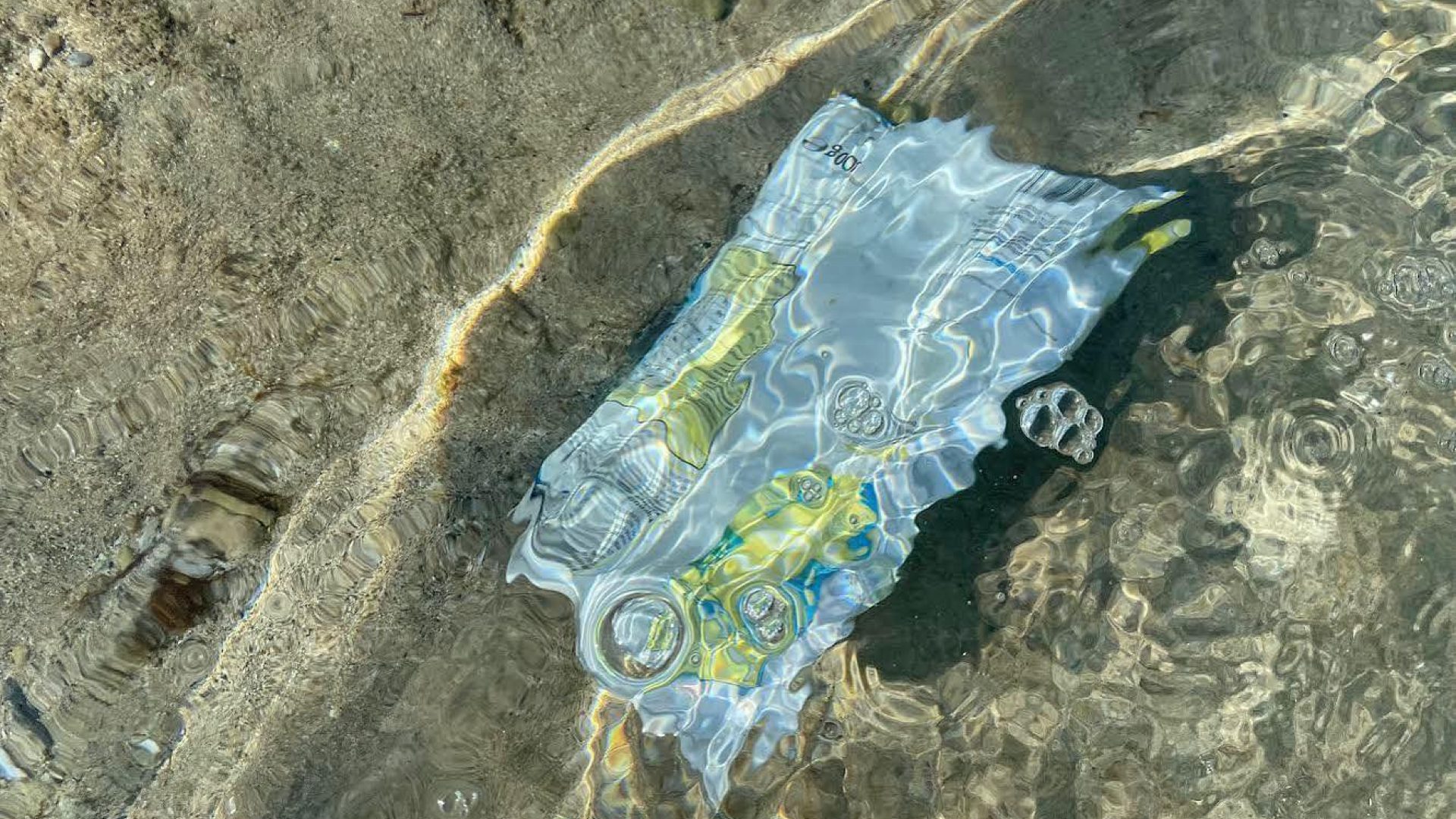 MYSTERY 144
LEAVE WHAT YOU LOVED ONCE
OLD TOWN HALL
PARTICIPATORY PROJECT
More information  here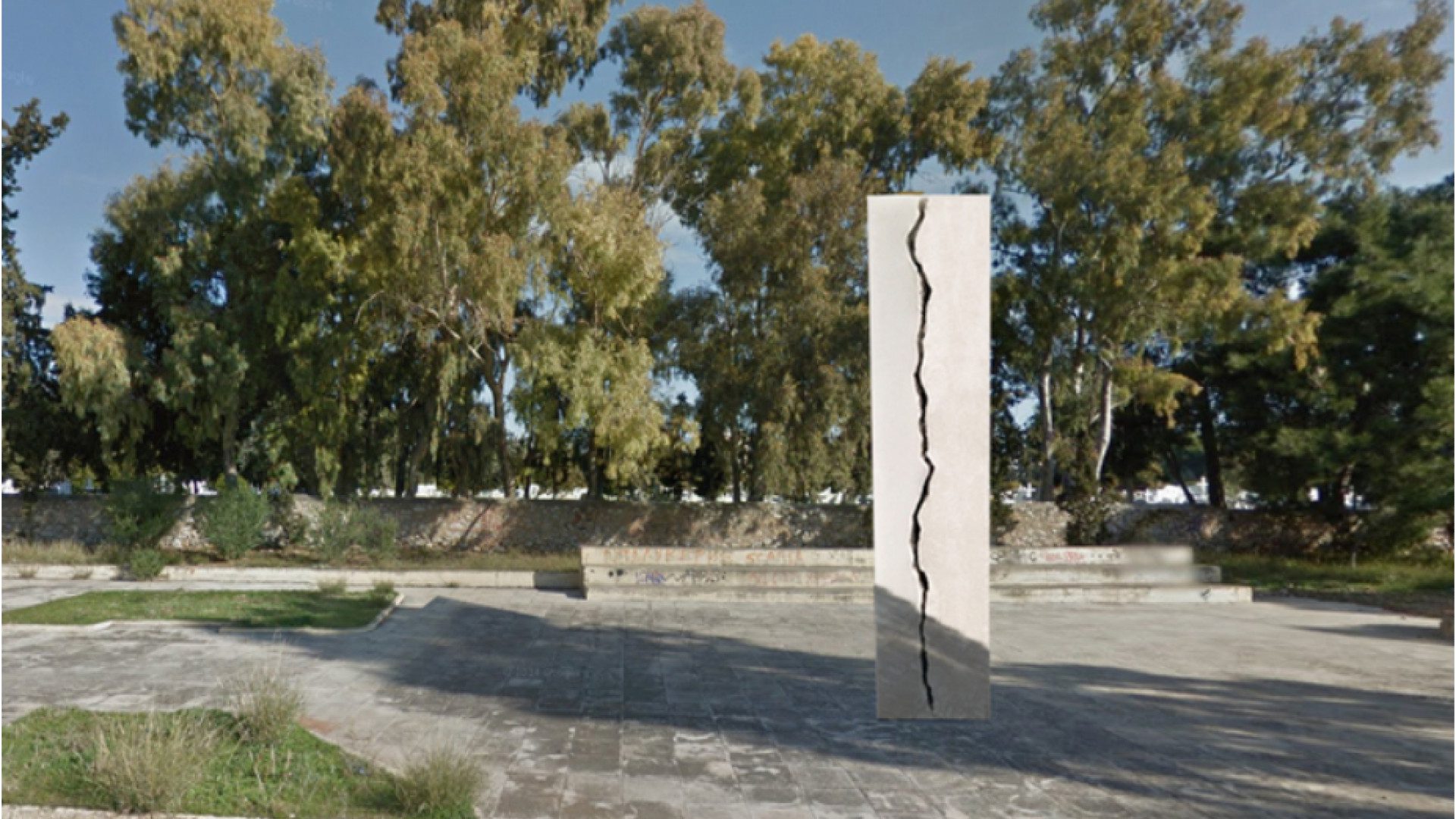 MYSTERY 118
THROUGH RUPTURE COMES THE FLOW
OLD RAILWAY STATION OF ELEFSINA
PERMANENTLY IN PUBLIC SPACE
More information here